Don't for get our readpawty Monday, October 10 at 8 pm EDT, we will discuss "Duplicity Dogged the Dachshund" by the late author Blaize Clement. Bring any suggestions as usual!
The book we will discuss in December is written by our dear friend @ConfuciousCat and his mom, Patricia Mason. It is a young adult fantasy entitled "Entanglements". Pat writes under the name P. R. Mason for her YA series.
I am very excited about Pat's novel. I found it quite charming with some great well thought out characters. More than that, Pat is having promotional event October 15. I am quoting Pat below: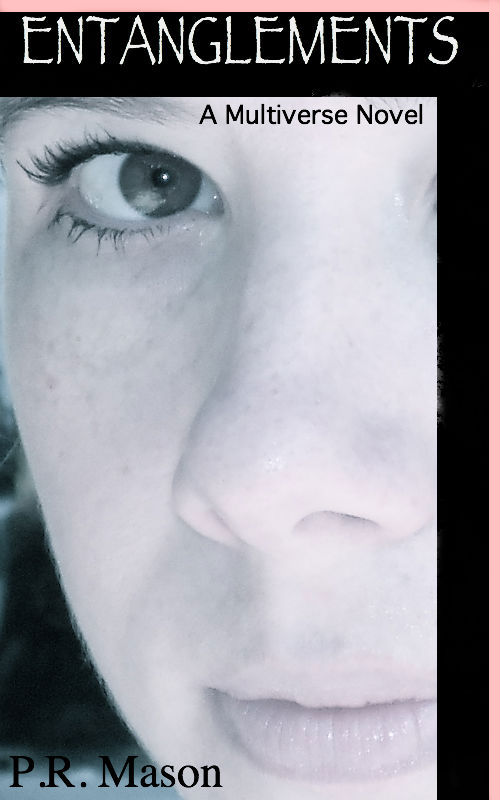 "I have released my new book which is an urban fantasy for young adults (ages 13 and above). Its called Entanglements and will be out as an ebook on Amazon and Barnes and Noble October 1st. I am charging 99 cents in order to give new readers a chance to read. I would like to do a fundraiser and publicize for twitter anipals that I am donating the author proceeds of all sales on October 15th to the next pawpawty charity."
How much better can it get supporting an anipal author and pawpawty! I will have more details at #readpawty.
Here are the links:
Amazon
Barnes and Noble
Pat also has 2 novels and a novelette available:
Amazon
See you around a good book!